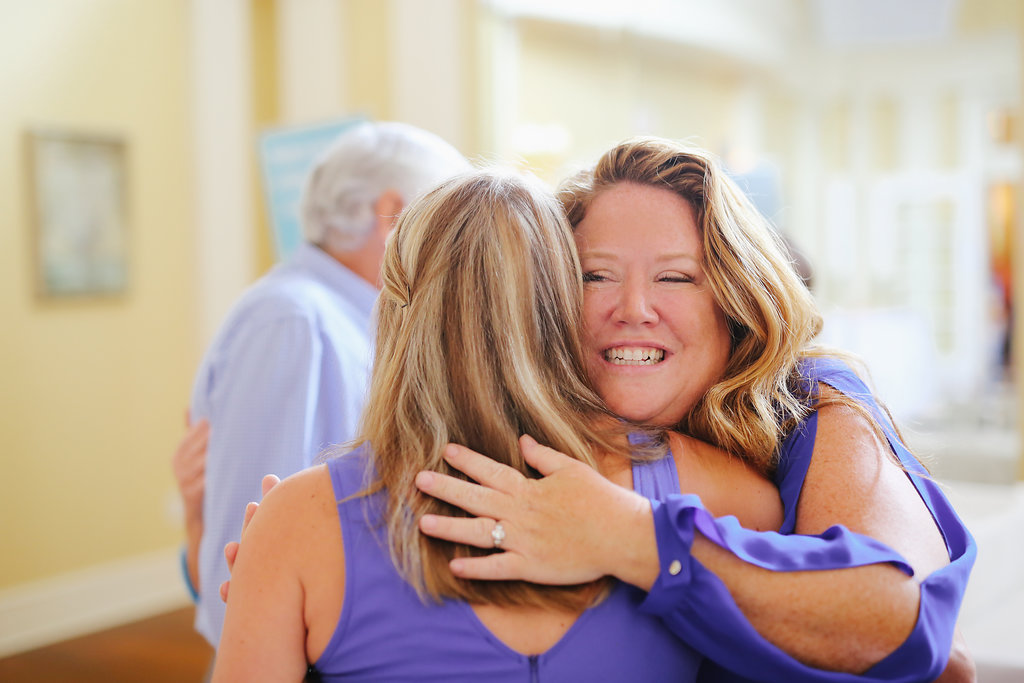 We rely on the time and professional talents of local interior designers and contractors. While we don't expect for the work to be free of charge, our designers and contractors often provide in-kind donations of some material and time, allowing us to stretch every dollar to help more Angels. To find out more about partnering with Welcome Home Angel for room designs and ADA compliant renovations, contact Craig Wagner, Executive Director, at 910.679.6901 or contact us.
Give monthly and change
the life of an Angel Child.
Want to stay in the loop?
Subscribe for updates.