All Day for Angels!
Save the Date! Friday, October 20th, 2023 is a full day for Angels, featuring our annual Brunch and the new Casino Night event.
Select the event below to see available sponsorships and tickets.
Thank you to our 2022 Brunch Sponsors!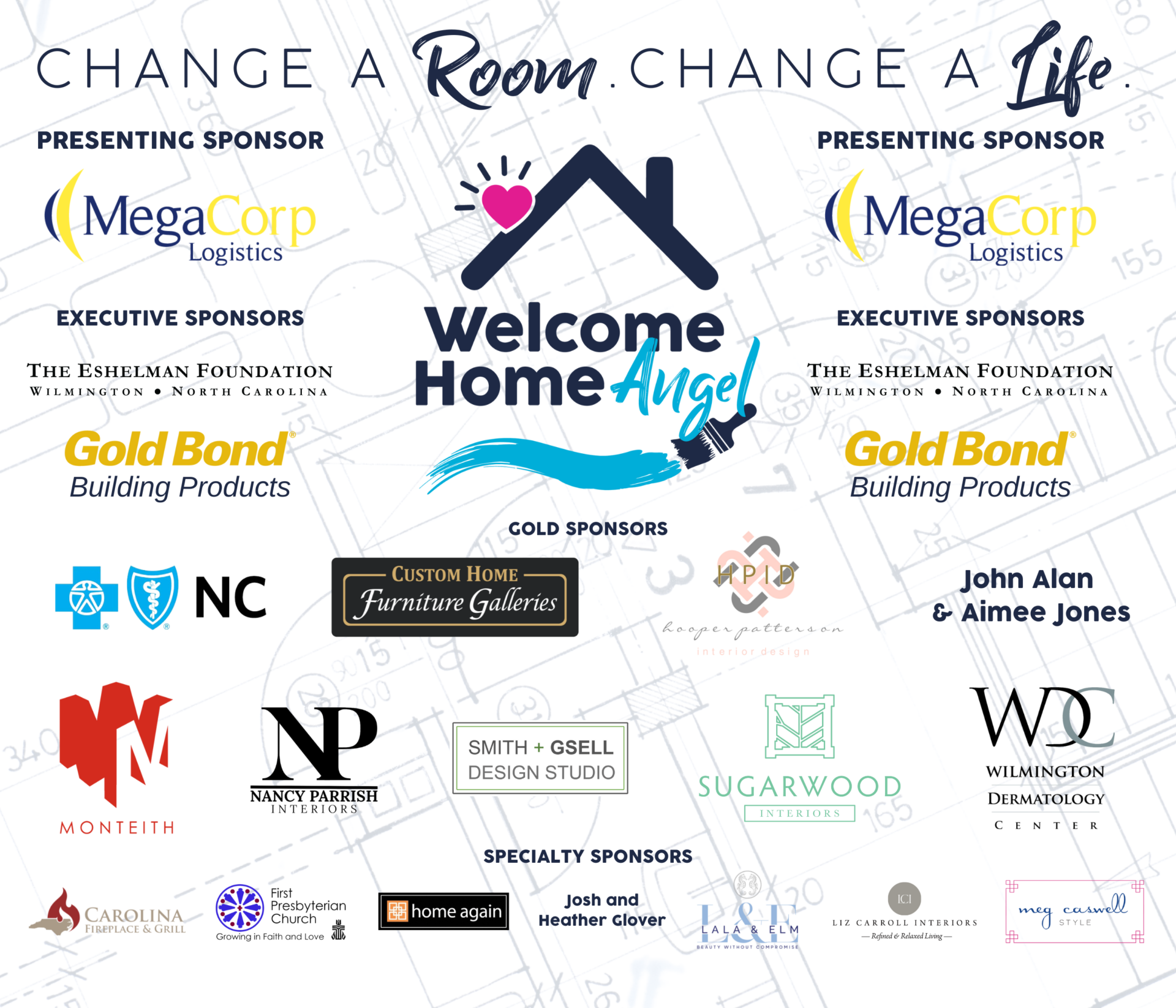 What to Wear and Who was There in 2022
Thank you to all who attended THE BRUNCH!