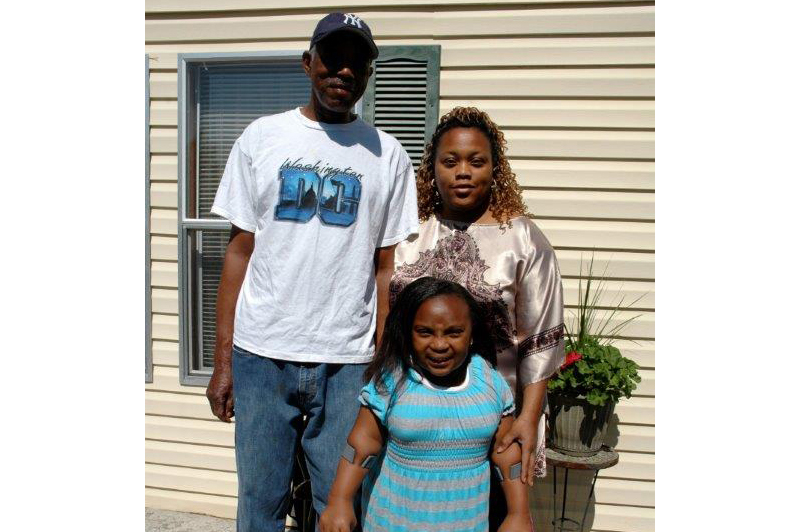 Perlette's Makeover:
Perlette is a young girl with a wonderful attitude who was born with spina bifida along with a few additional medical concerns. She walks with crutches, but there was no ramp to the home and her bathroom was hard to work with.
In 2009, her project began when she was 10 years old. Mary Beth McKeever of Interior Collections led the design and created a marvelous living space for Perlette. Check out the amazing work that was done for the lovely Perlette!