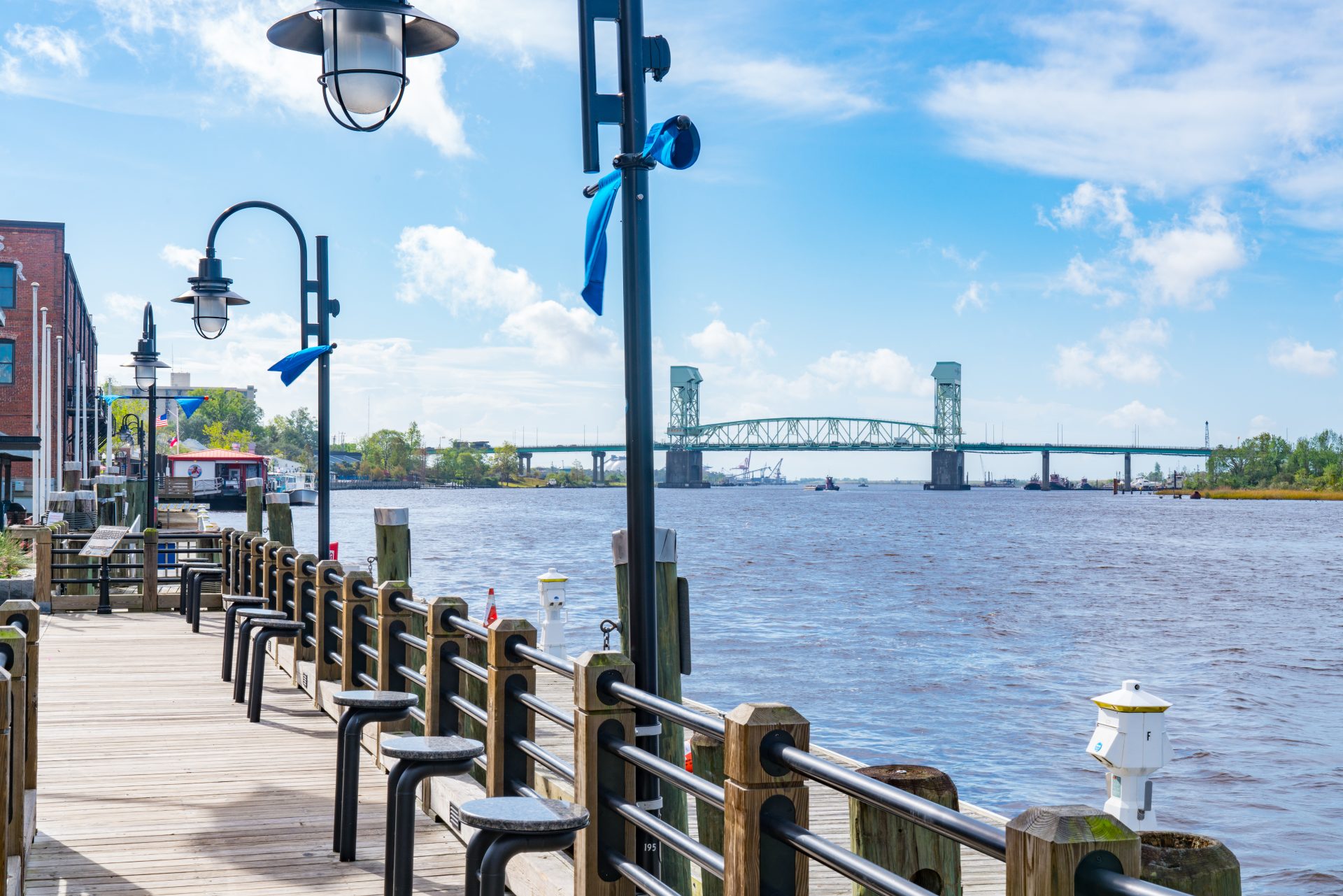 Welcoming Angels Home in the Cape Fear Region
Wilmington is a vibrant riverfront city with timeless character on the coast of eastern North Carolina.  It a rich history and an active art and music culture.
Welcome Home Angel, Inc. has brought joy and comfort to over 60 children and their families in New Hanover, Brunswick, and Pender Counties, by renovating bedrooms, bathrooms, and other living spaces within the homes of chronically ill or injured children. Renovations allow for a safer, happier place in which these children can focus on healing, rather than their obstacles.
Give monthly and change
the life of an Angel Child.
Stay Connected with Wilmington