---
Thank you for fulfilling your pledge to donate to Welcome Home Angel each month.
Our Angels don't just need you once a year. Donating monthly sustains the mission to ensure more children in your local area are given the opportunity to have happier, healthier homes.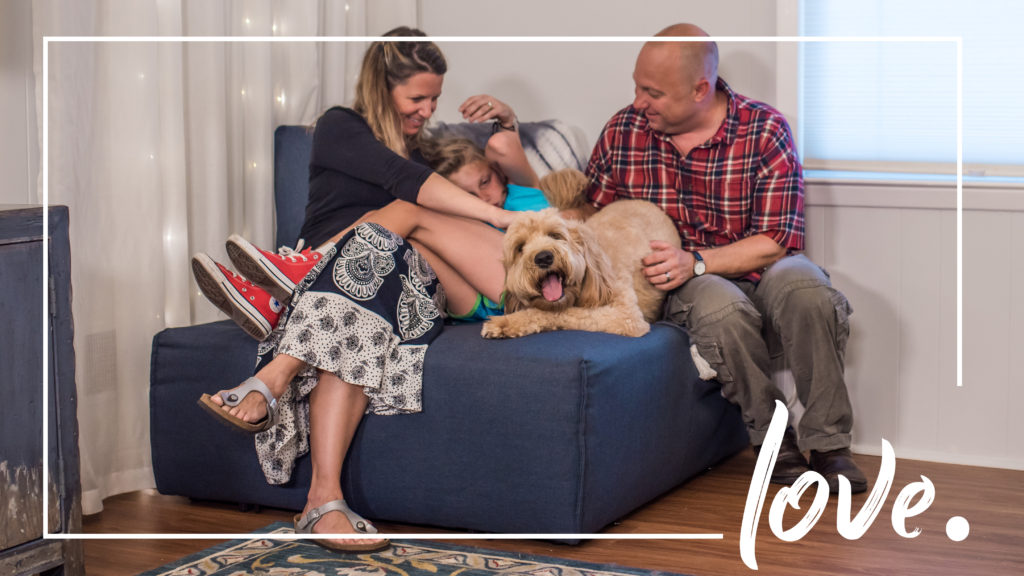 Note that PayPal donations can be paused or cancelled at any time by accessing your personal PayPal portal. Please see your donation confirmation email from PayPal for details.