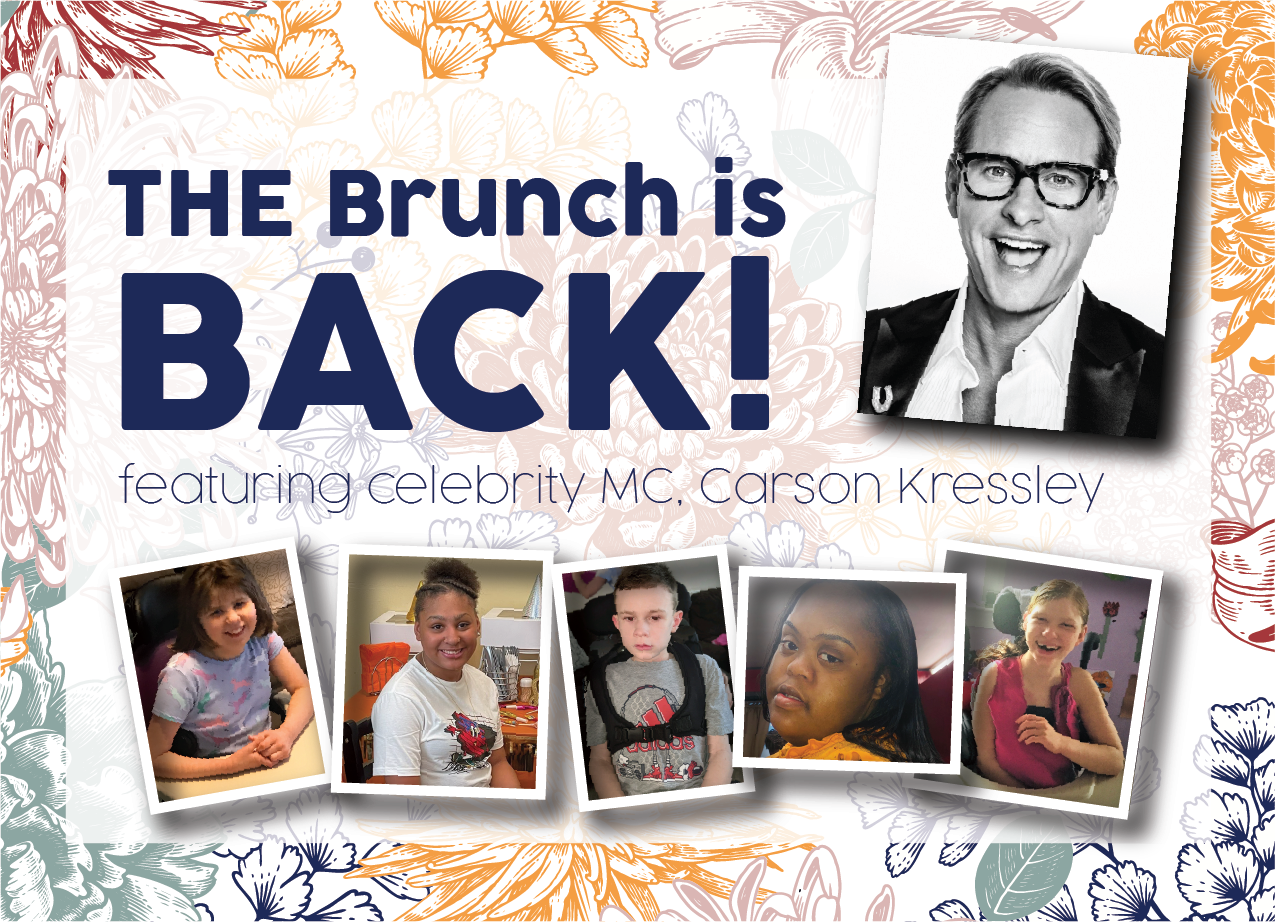 Business and Community Groups
Economic downturns unfortunately don't affect the number of children who are stricken with serious illnesses or injuries. Costs are up to $30,000 for each case, depending on the work that needs to be done to renovate each house.
Please help us continue this important work for the children of the greater Wilmington area by sponsoring the 2022 Brunch!
We are a 501(c)3 nonprofit organization – our tax ID number is 26-1638488.
Give monthly and change
the life of an Angel Child.

Want to stay in the loop?
Subscribe for updates